Het Wilde Ding - Hilde Bouchez
Brynjar Sigurðarson

+ TIM INGOLD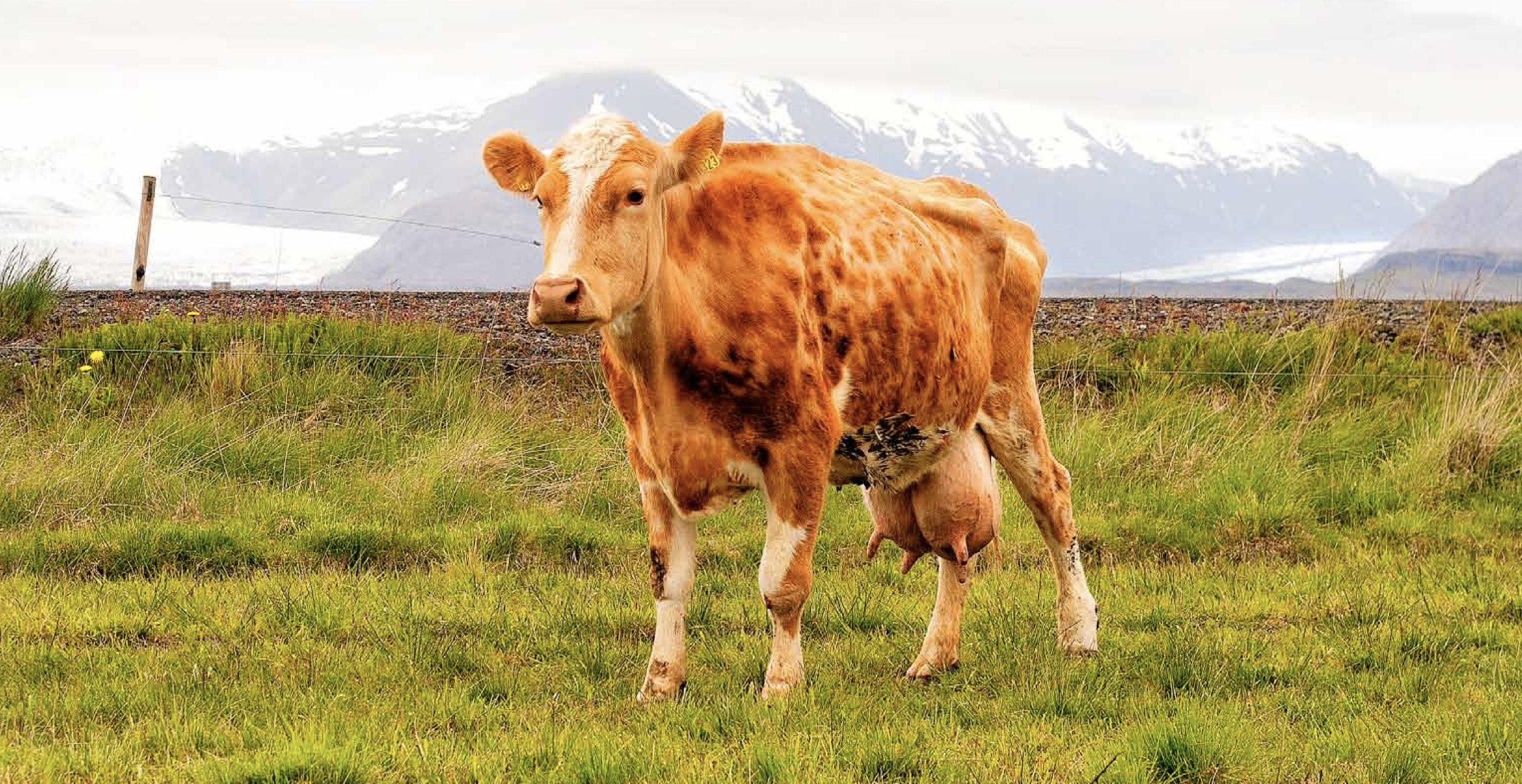 Future Heritage
De ambachtsman -
Richard Sennet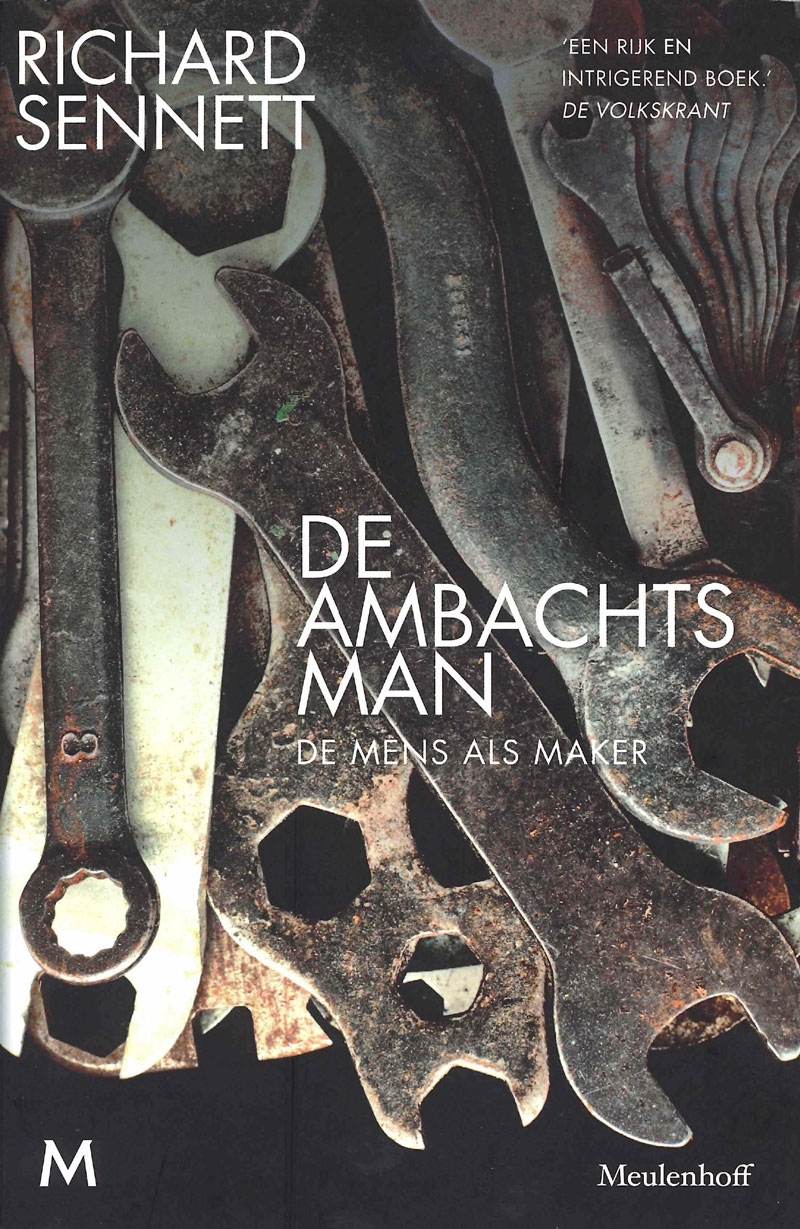 Social Fabric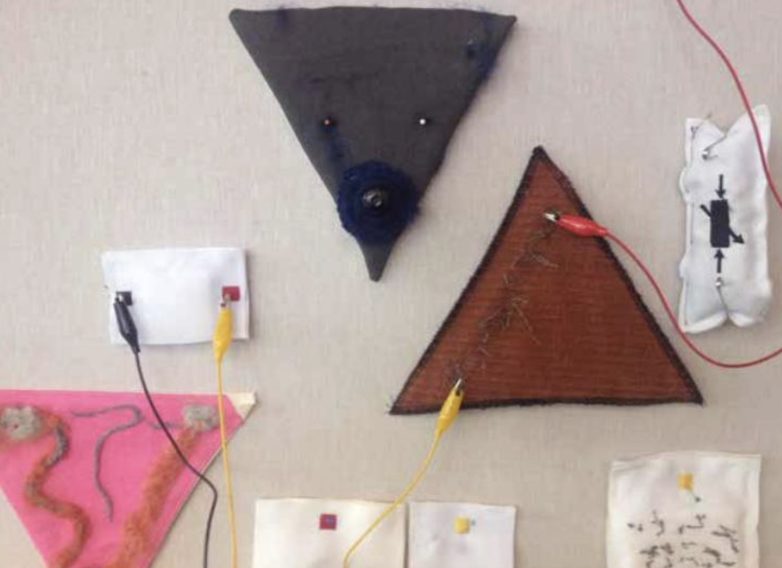 FORENSIC ARCHITECTURE
Forensic Architecture is a multidisciplinary research group based at the University of London that uses architectural techniques and technologies to investigate cases of state violence and violations of human rights around the world.
FORMAFANTASMA: CAMBIO
Cambio is an ongoing investigation conducted by Studio Formafantasma into the extraction, production and distribution of wood products, commissioned by Serpentine Galleries. The website collects the research outcomes and compiles an archive of documents, videos, books and articles on the topic.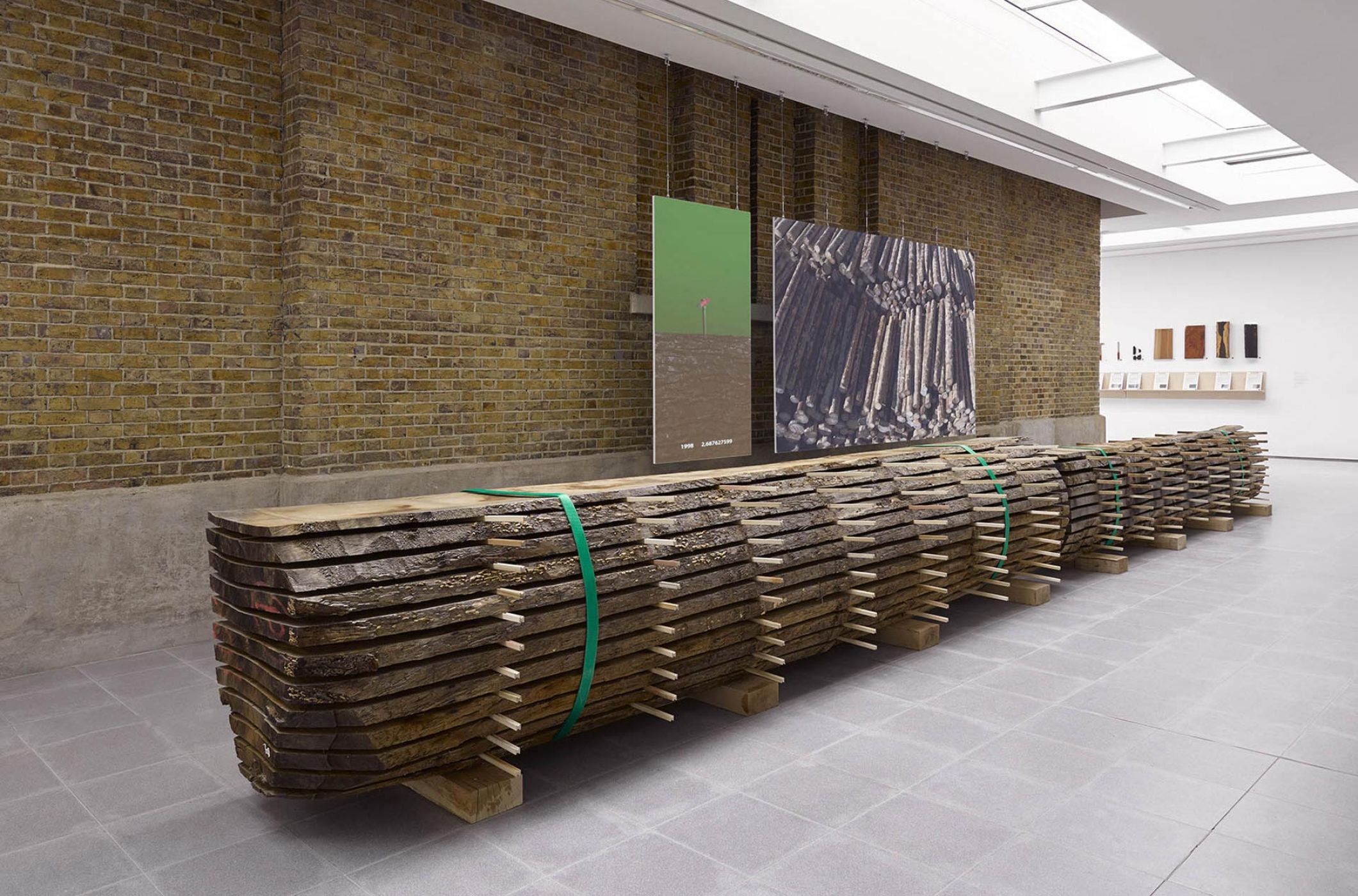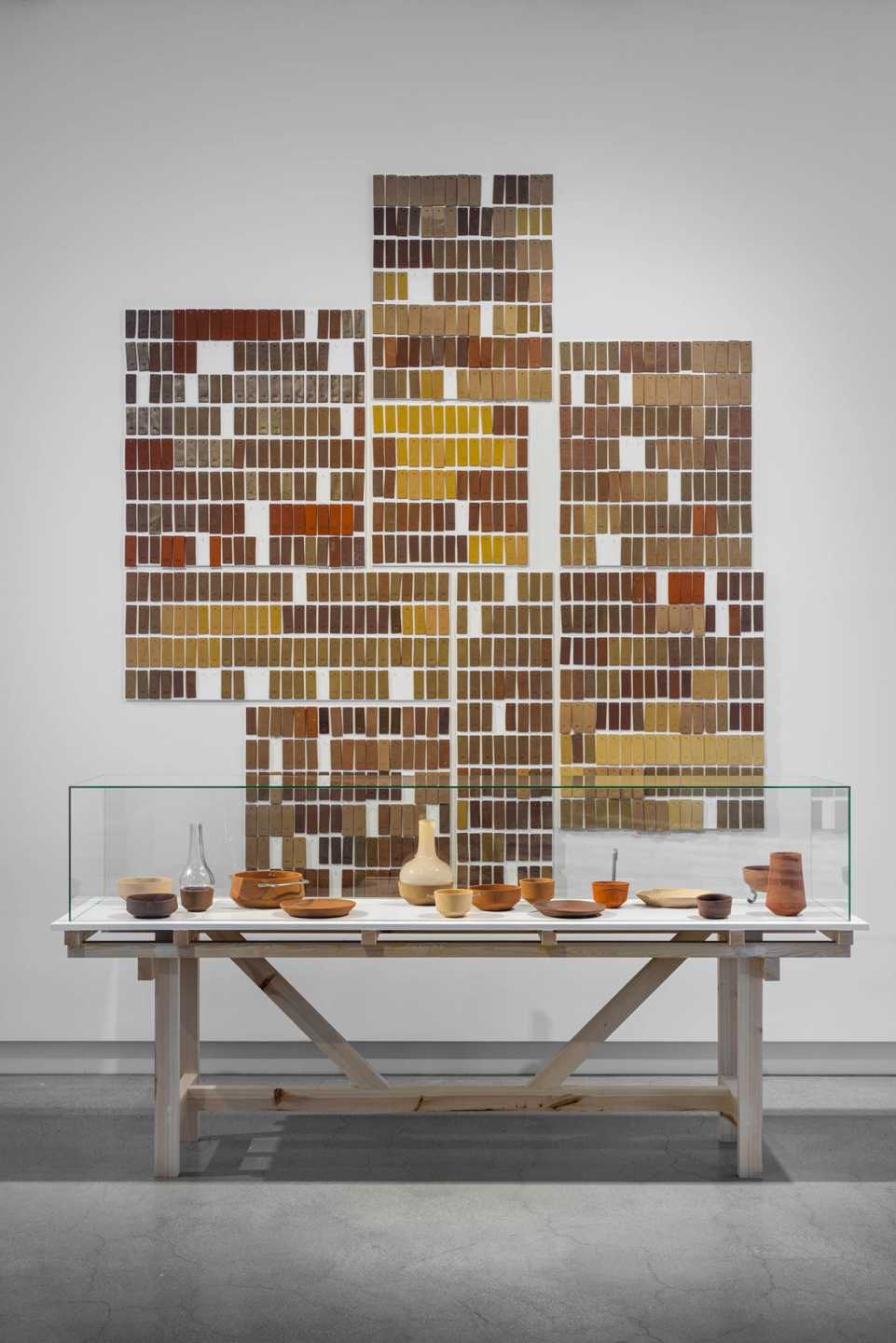 ATELIER NL
Angélica Dass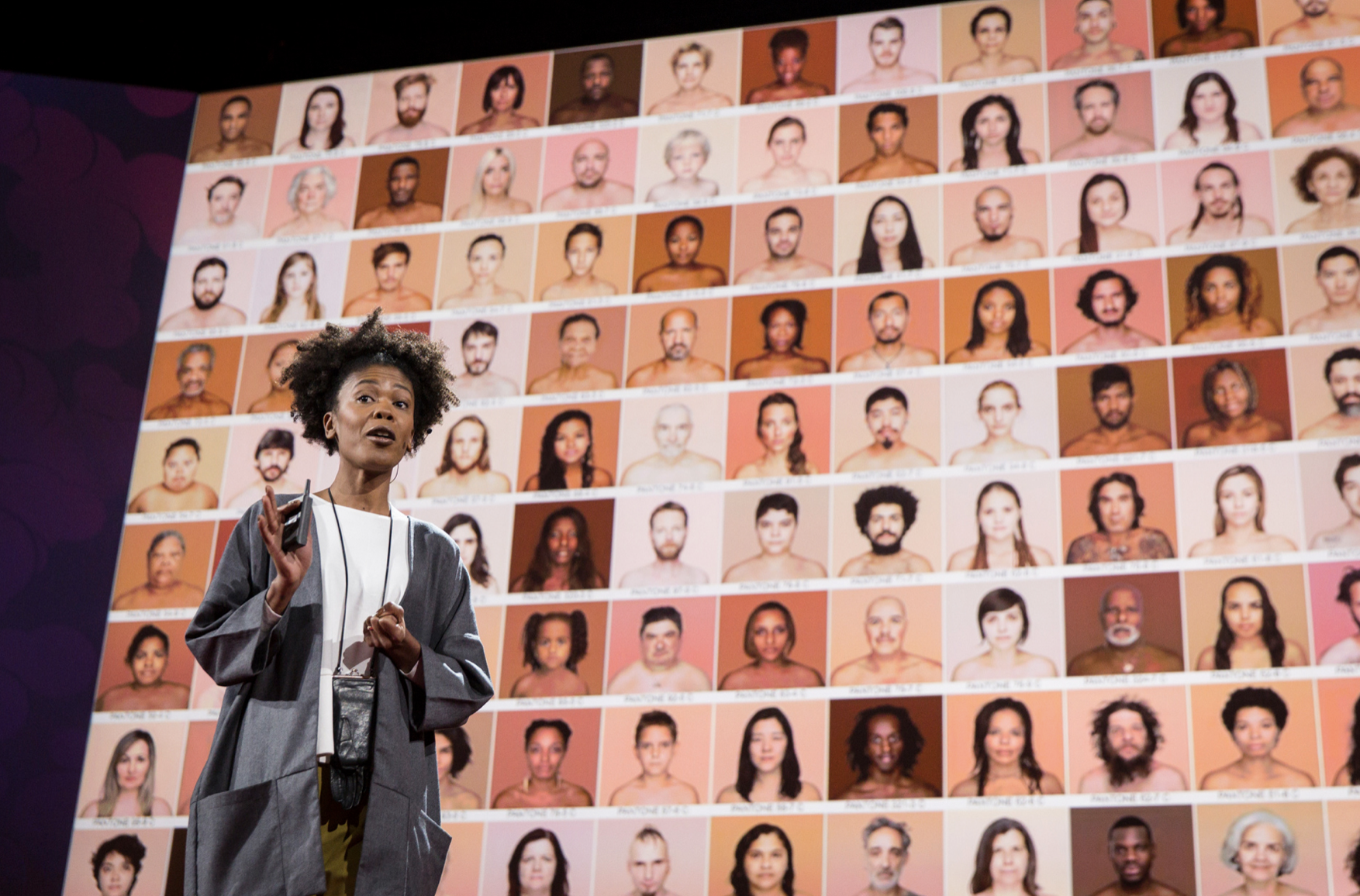 'Be lazy like a fox.'

Rather than solving

problems from

scratch, adapt other

people's solutions, and

then give them credit.

— Linus Torvalds
IDENTITEIT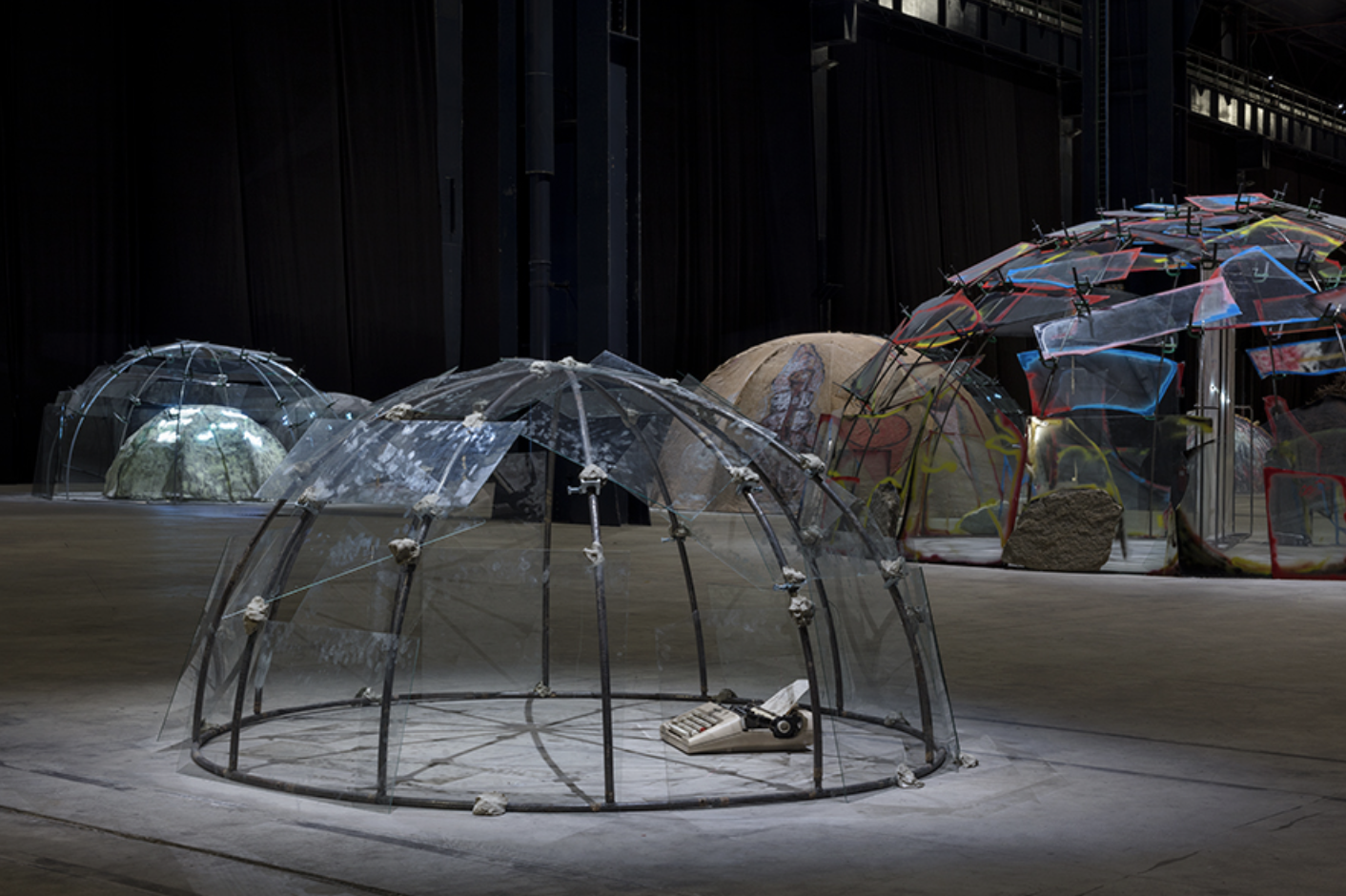 Mario Merz, 'Igloos', 2018, exhibition view. Courtesy: Pirelli HangarBicocca, Milan; photograph: Renato Ghiazza ©Mario Merz, by SIAE 2018
The Politics of Design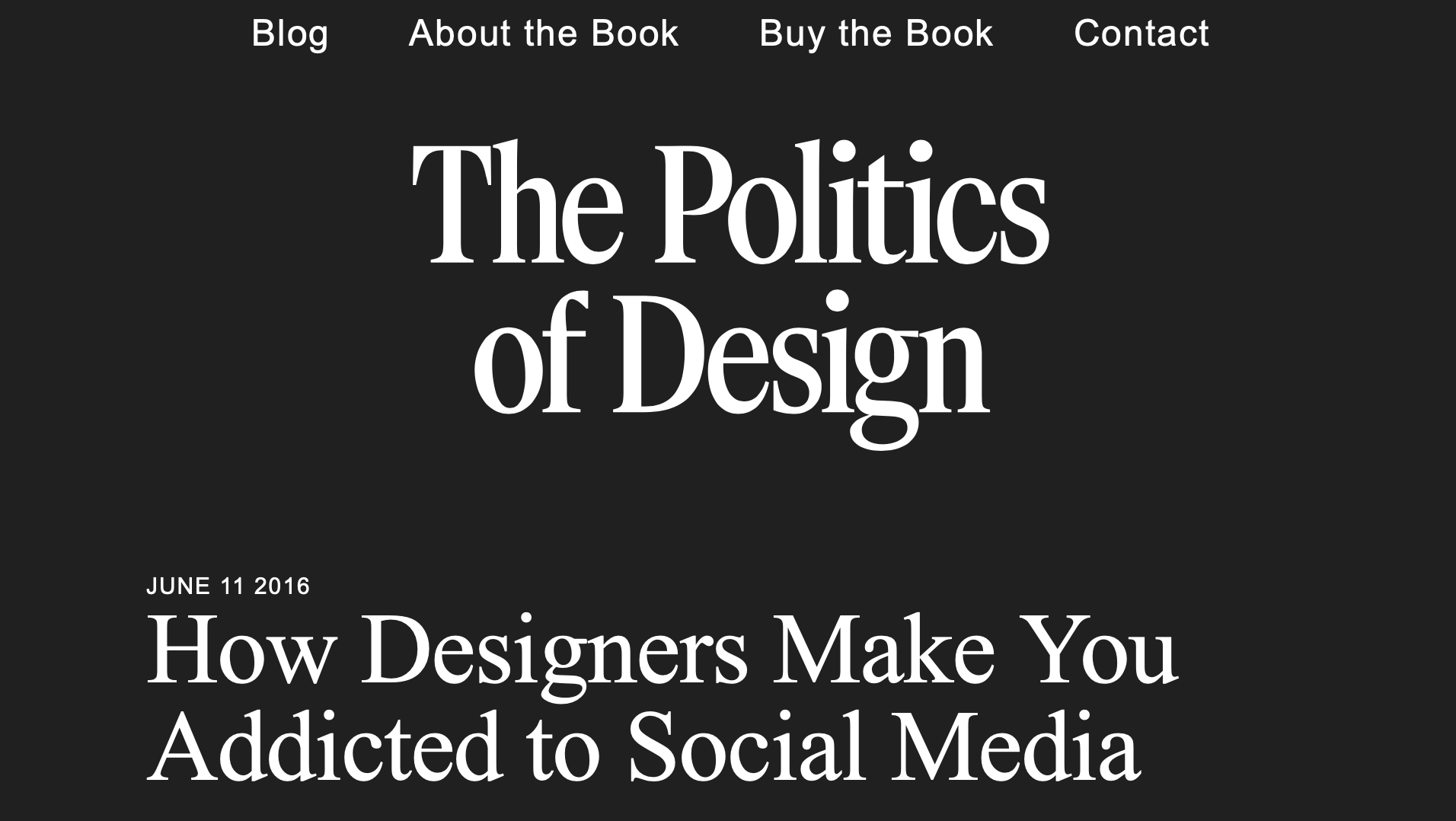 MoMa: 'I shop therefore I am'
by Barbara Kruger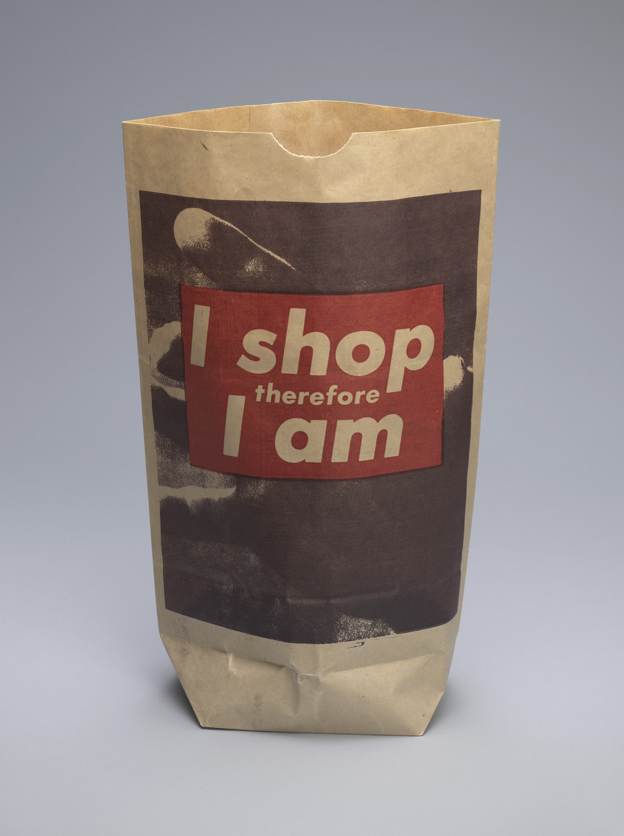 FLORA LIPPENS
'I shop therefore I am'

- Barbara Kruger